Product list
Anshin Guarantor Service has various plans to meet diverse needs
The characteristics and advantages of Anshin Guarantor Service products
Anshin Plus
Because this is an original Anshin Guarantor Service product, it offers a high degree of freedom!
Because it is an original product of Anshin Guarantor Service, we can decide the guarantee details and contract details in consultation with customers based on their requests.
Life Anshin Plus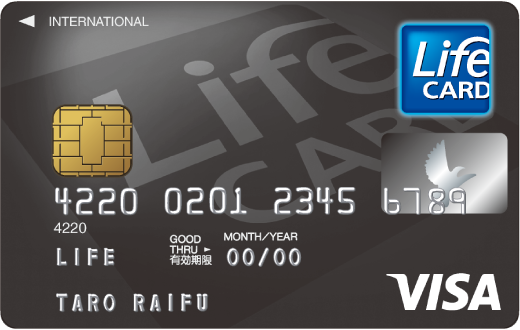 You earn points with your rental payments!
You also earn points when various public utility charges are withdrawn from your account!
Accumulated points can be exchanged for various good and gift certificates!
The first year of membership is free.
If you use the card for things other than rent even once, there will be no annual fee for the next fiscal year.
If you don't use it, it will cost ¥1,250 (excluding tax) from the next fiscal year onward.
For more information about Life Card and Life Thanks Points, visit the Life Card site.
APLUS Anshin Rent Guarantee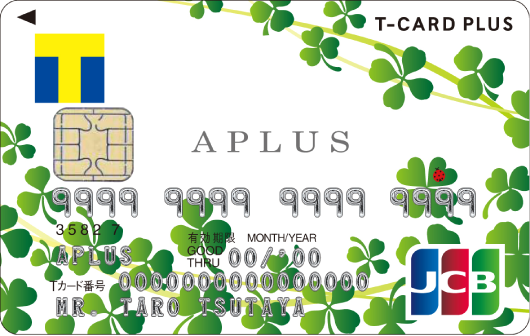 We issue a credit card that earns you T-Points!
We will give you 100 T-Points every month for one year!
You'll have a credit card for everyday use!
You can choose whether to have a credit card issued.
If you don't need a card, you can choose "Do Not Issue."
If it's too much trouble to get a credit card or you don't want a new card, you can apply for the APLUS Safe Rent Guarantee without a credit card.
For details about the T-Card and T-Points, go to T site.