To property owners
Guaranteeing stable rent income. We deliver trust, peace of mind and stability.
Why you need a rent guarantee
In the past, owners and tenants often talked face to face, and rent payment was part of their social interaction. However, opportunities for owners and residents to meet are decreasing. Under these circumstances, the problem of rent nonpayment has become a major issue. While tenants are required to take out fire insurance to protect their homes, in some cases there is no guarantee protecting rent. A co-signer is needed as security in case the tenant cannot pay, but this in itself does not prevent rent delinquency. By using a rent guarantee, you can ensure that rent will come in on a certain day every month. To ensure stable rent income and to manage funds in a planned manner, rent guarantees are becoming indispensable in modern rental management.
Reasons to choose Anshin Guarantor Service
Improvement of occupancy rate
We will pay all the rent in advance on behalf of tenants, so you can manage funds stably.
In addition, by making it easier to flexibly reconsider move-in conditions, such as reduced security deposits and rent, we can make the owner's property more appealing.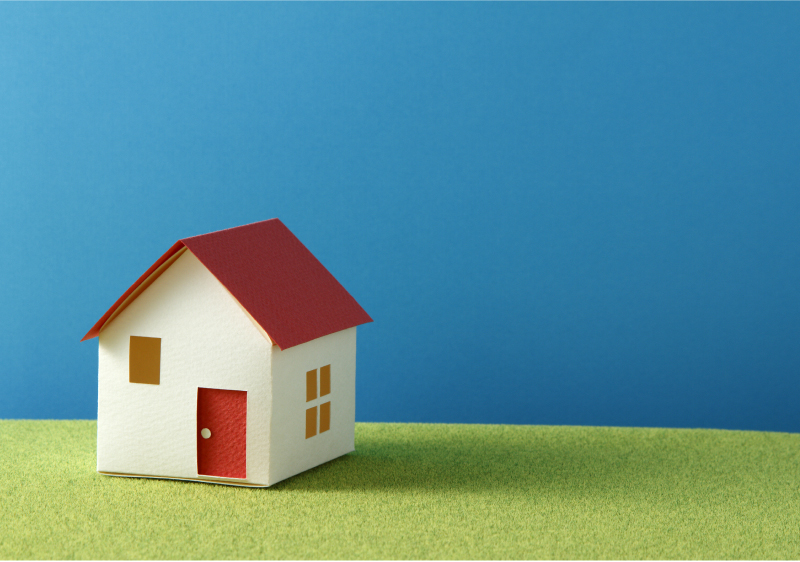 Making possible new standards for screening renters
Because we use credit bureaus to perform guarantee reviews, owners can conclude contracts with tenants with peace of mind.