To management companies
Bringing new value to rent management.
Anshin Guarantor Service aims to be a safe, trusted business partner you can feel good about.
Three characteristics of Anshin Guarantor Service
Full guarantee of costs until unit is vacated
Peace of mind about worst case scenarios. Anshin Guarantor Service guarantees the full amount of expenses until the unit is vacated. The cost of disposing of items left behind, cost of eviction proceedings, early cancellation penalties and restitution costs are all covered by the guarantee.
Advance payment of the rent in full
On a fixed day each month, we pay the full amount of the rent for customers who have our guarantee. You can achieve stable cash flow management and reduce the amount of monthly paperwork.
Outsourcing of making payment reminders, negotiation on eviction and collection.
Anshin Guarantor Service does all work related to making payment reminders in cases of delinquency.
Our legal advisors will handle negotiating the vacating of a unit after being entrusted that responsibility by the owner.
Divided remittance, which permits sending money directly to the owner, further reduces accounting work.
Reasons to choose Anshin Guarantor Service
We propose the plan that meets your needs
A multiple-product lineup enables us to make proposals that meet the needs of management companies.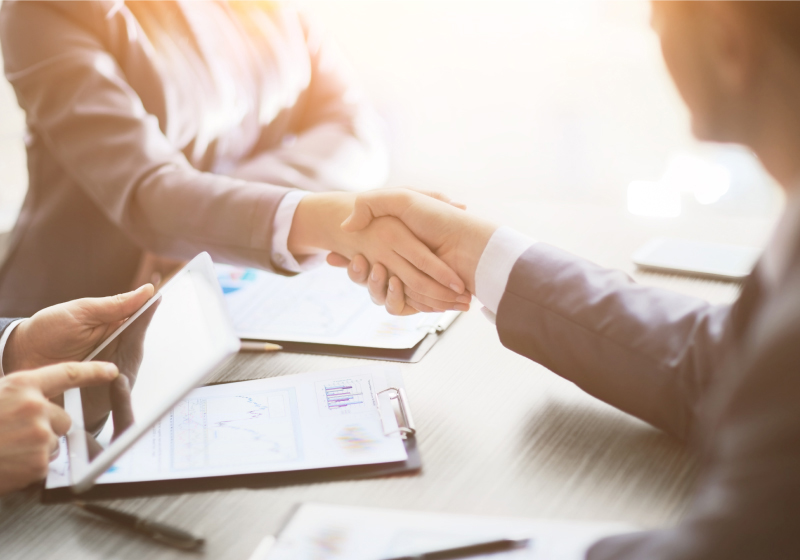 You can offer management guarantees at better terms than other management companies.
With our extensive guarantee coverage, you are able to offer more advantageous proposals to owners.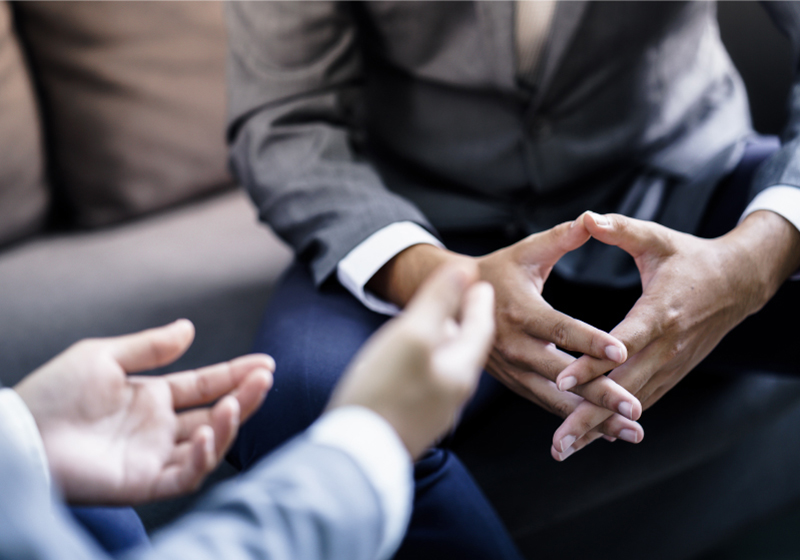 A high approval rate through high-precision credit administration
We do strict reviews including credit history, so we offer a high approval rate.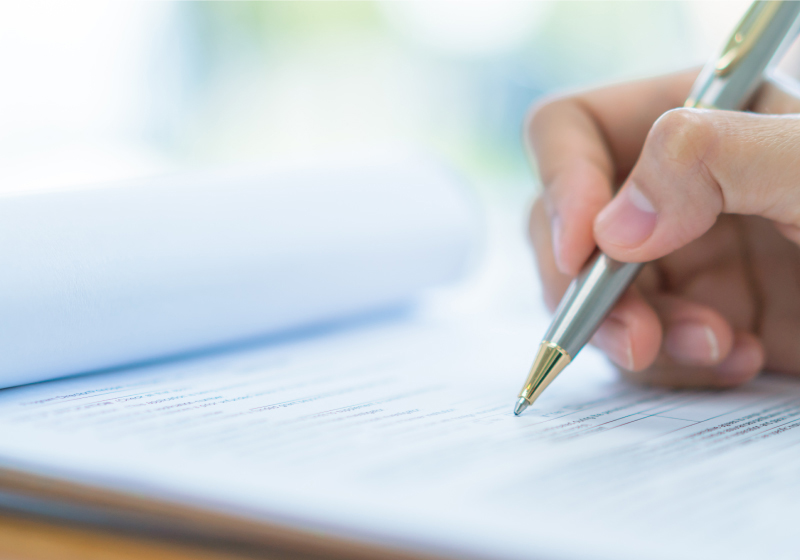 Guarantee content
Residential housing and offices (Limited to residential-specification buildings)
Stores and offices (office- and store-specification buildings)
Guarantee items
Rent, common services fees, parking space, community association fees, utilities fees
Rent, common services fees, parking space, community association fees
Guarantee period
Unlimited until unit is completely vacated
For six months after going into arrears
Expenses for disposal of items left behind
Scope of guarantee
Out of scope of guarantee
Negotiation on eviction
Scope of guarantee
Out of scope of guarantee
Cost of eviction proceedings
Scope of guarantee
Out of scope of guarantee
Restitution costs

Scope of guarantee
(Costs for which the lessor and Anshin Guarantor Service cannot obtain a title of obligation are exempted)
Restitution costs are based on the Ministry of Land, Infrastructure, Transport and Tourism guidelines and related city ordinances and rules.

Out of scope of guarantee
Early cancellation penalty

Scope of guarantee: Two months' rent for occupancy of less than one year
For occupancy of more than one year but less than two years, we will guarantee up to one month's rent.
Note: The above is the upper limit within the scope of the lease agreement.

Out of scope of guarantee